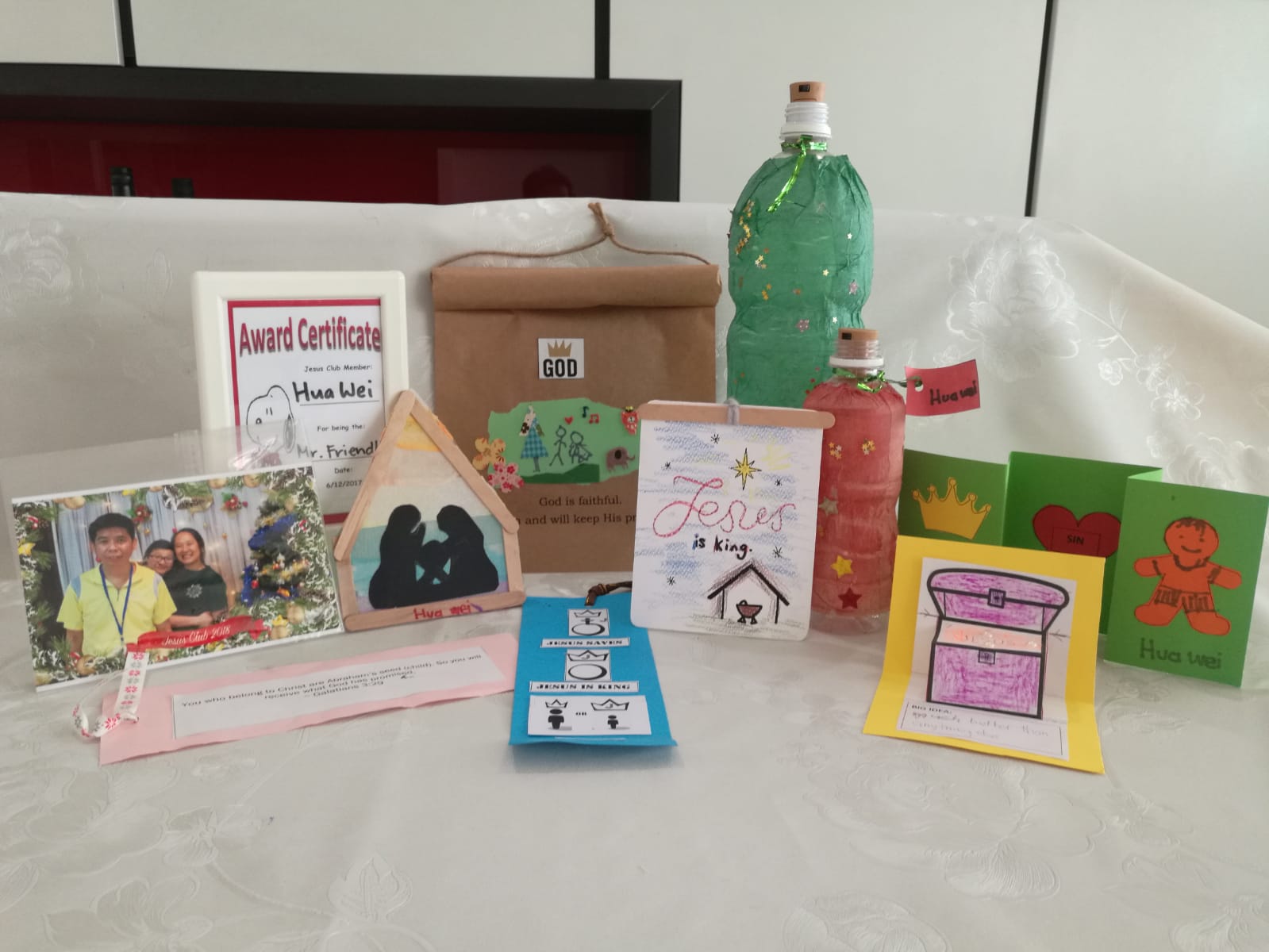 A 'crafty' look back on 2022
At Jesus Club, we strive to teach all of the Bible in ways that persons with intellectual disabilities (ID) can understand.
Persons with ID tend to have difficulty retaining or remembering information, and so, in our meetings, we repeat the main point of the Bible talk throughout the programme. The songs, small group discussion, craft or game all serve to reinforce the main teaching point.
Making craft, therefore, is not merely a time-filler but a purposeful activity. When brought home, the craft also serves as a visual reminder of what we've learnt. One of our members has a dedicated space in his room where he displays all the craft we make at Jesus Club!
Here's a snapshot of what we've learnt this year at JC@BFEC through the craft we've made.
---
Series: Journey to the Promised Land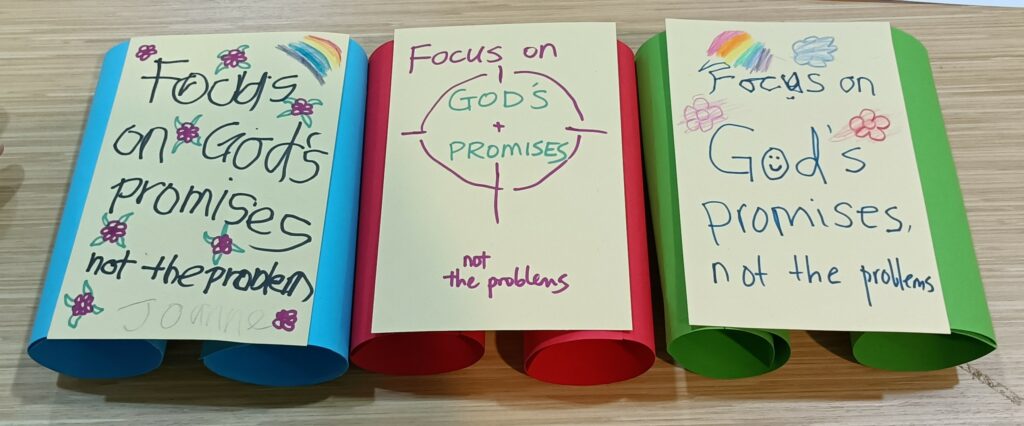 Colourful explorer "binoculars" remind us to focus on God's promises rather than our problems.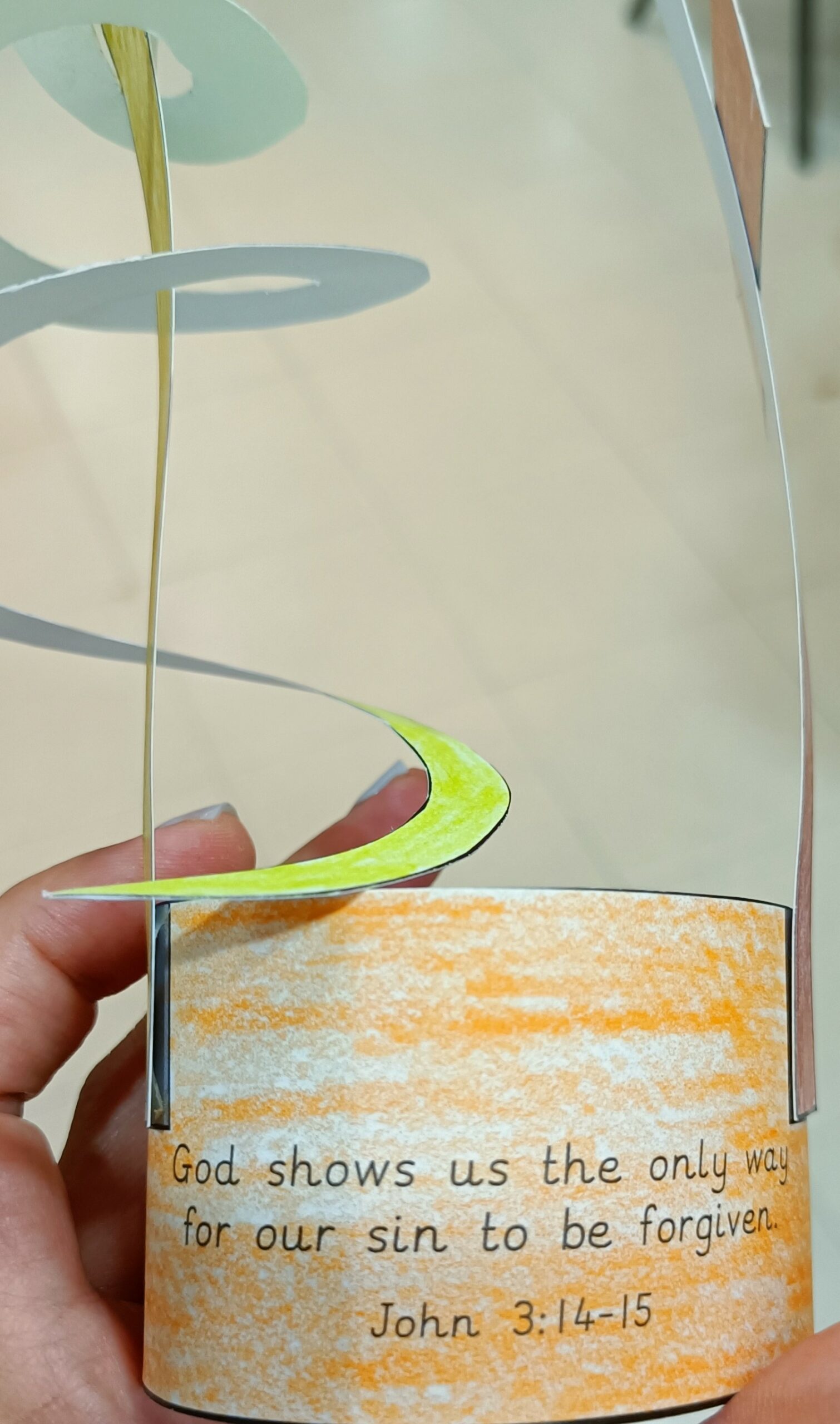 Just as the Israelites had to look at the bronze snake that Moses lifted up in the desert to be saved, so we have to look at or believe in Jesus, whom God lifted up on the cross, to be saved. A reminder for us to trust God's way of salvation.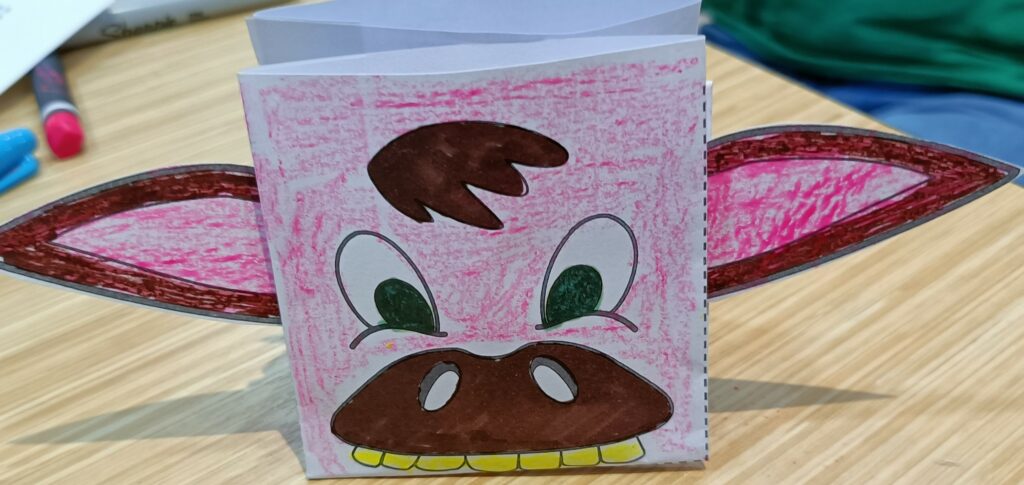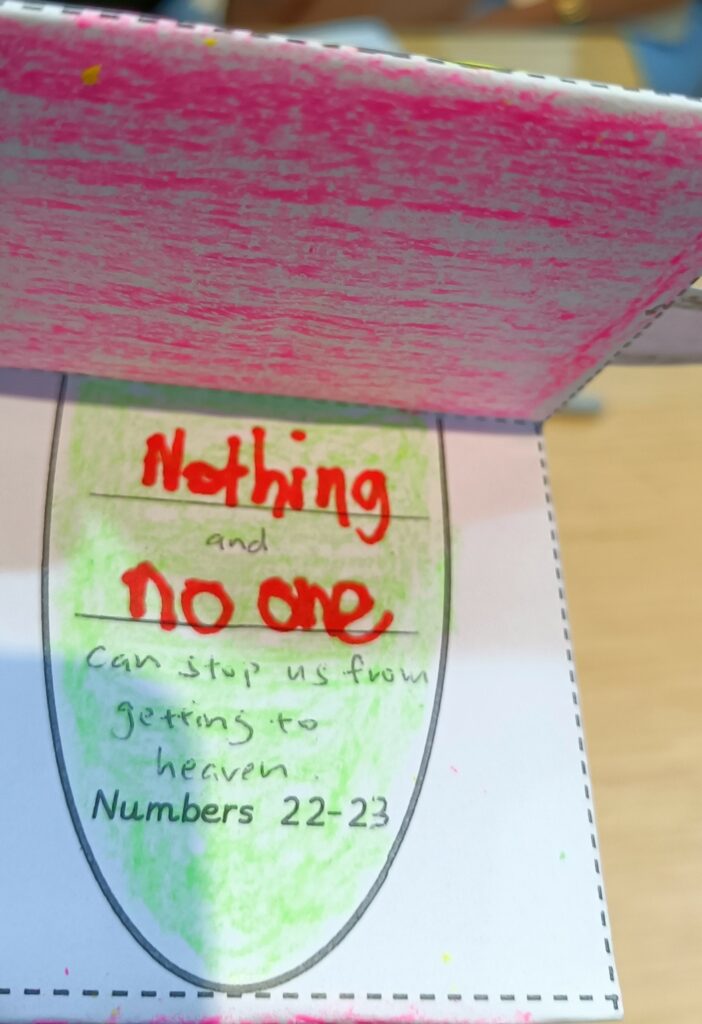 God is more powerful than any enemy Israel faced. He even used a donkey to stop Balaam in his tracks. This craft reassures God's people that NOTHING and NO ONE can stop us from getting to heaven.
Topic: Singleness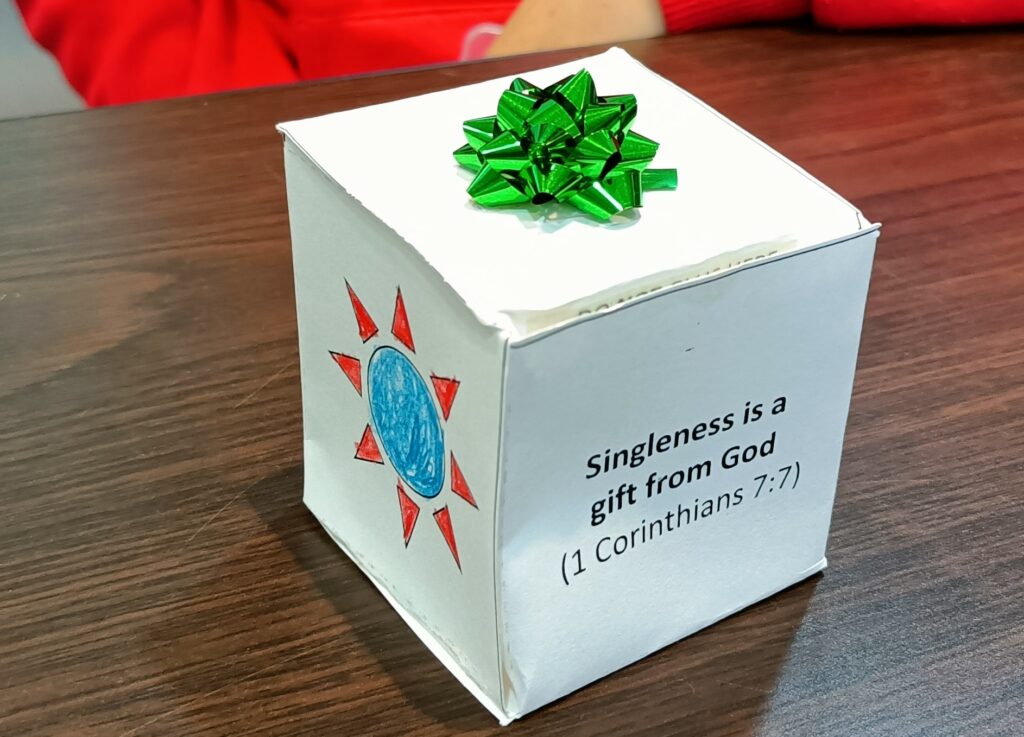 This gift box reminds us that singleness is good because it is a gift from God.
Series: Parables of the Kingdom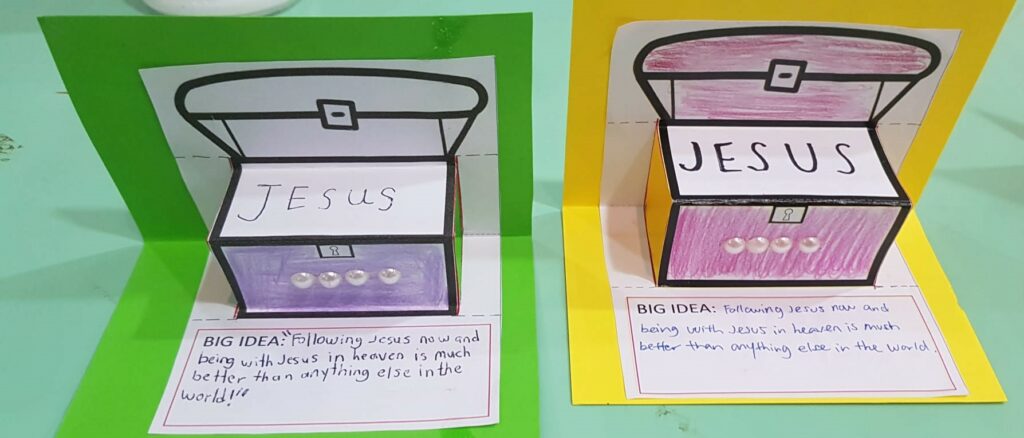 The pop-out treasure box reminds us that Jesus is our greatest treasure. There's nothing better than following Jesus now and being with him in heaven.
---