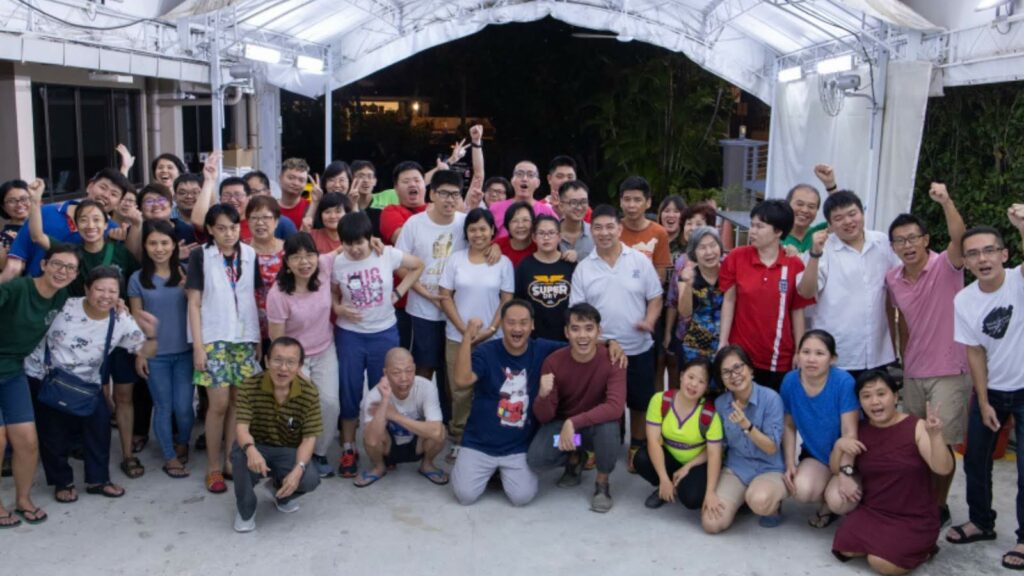 Contact
Email: jesusclub.sg@gmail.com
WhatsApp: 9862 9774 (Hannah)
---
Frequently Asked Questions
1. Can I still join if I am not from the church?
Yes, we welcome volunteers and members from other churches to join us if you're interested in special needs ministry.
2. Can my young adult with special needs join if we are not Christians?
Yes, you are very welcome to as long as you don't mind being part of a Christian community.
3. Can I visit if I am not a Christian?
We welcome you to come and join in our activities.
4. How old are the members?
Our programme is specially catered to adults 18 and above.
5. I know someone who could benefit from Jesus Club, but they are younger than 18. Is it okay for them to join?
Our members are generally older, but we are happy for your contact to visit and see if Jesus Club is the right fit for him or her.
6. Do you have members who do not go to church?
Yes, some of our members are not from Christian families.