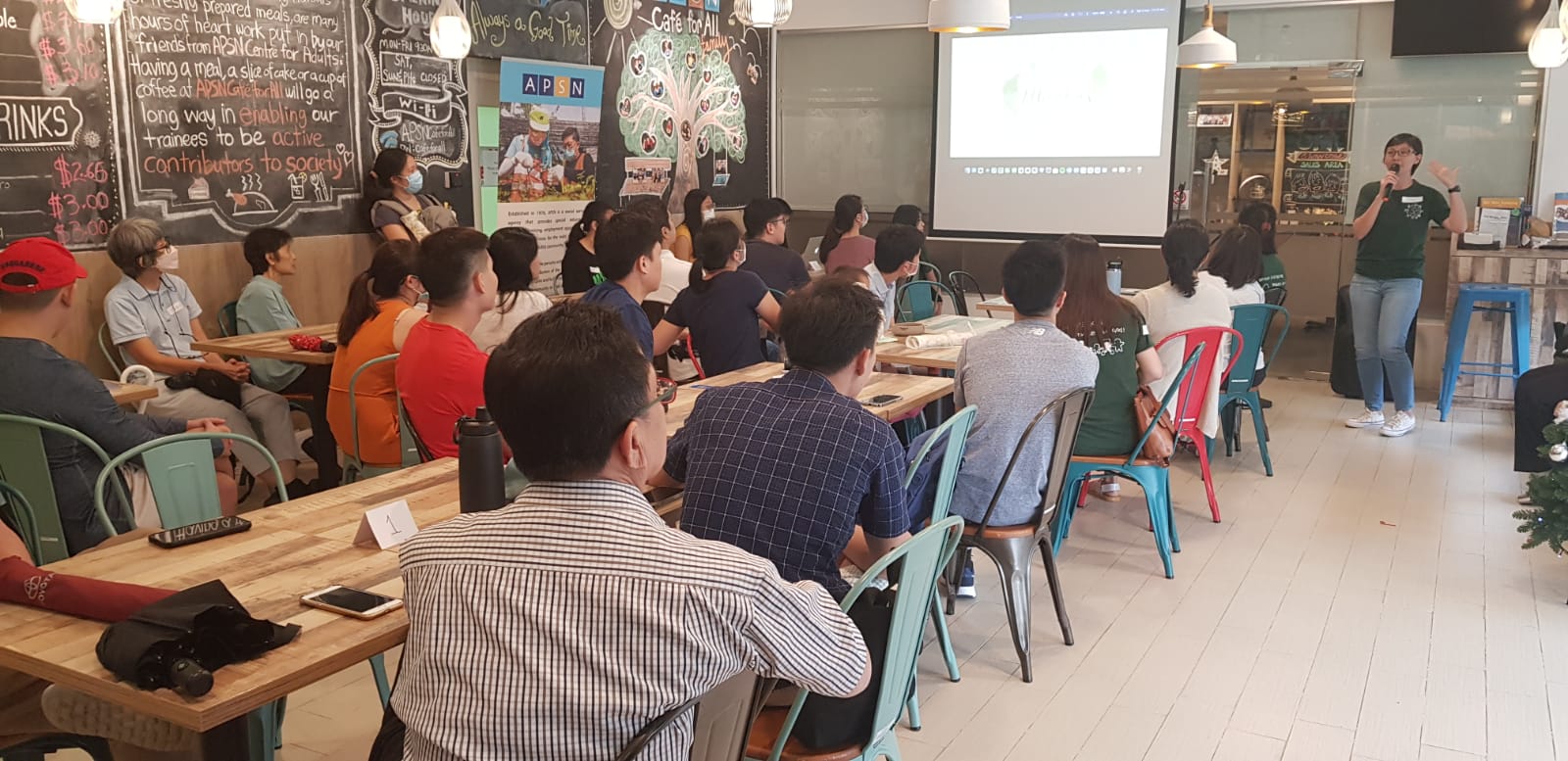 On November 5, we gathered at the APSN Café for All with 30 of our ministry partners and volunteers to recount God's blessings in the past year.
Here are some highlights from 2022 from each club and Jesus Club Singapore.
Jesus Club @ Bethesda Church Bukit Arang
Thanksgiving Items
That physical meetings and supper fellowship could resume this year.
For 10 new volunteers who signed up this year, and their passion and care for our members.
For 3 new members.
Prayer Points
For members to have soft hearts to accept the gospel and gain new life in Christ.
For members to desire others' salvation and so invite more friends along to Jesus Club.
For one member who just moved to a nursing home to be able to continue attending Jesus Club amidst strict COVID restrictions imposed.
For the appointment of a suitable pastor to oversee JC and provide pastoral care and leadership.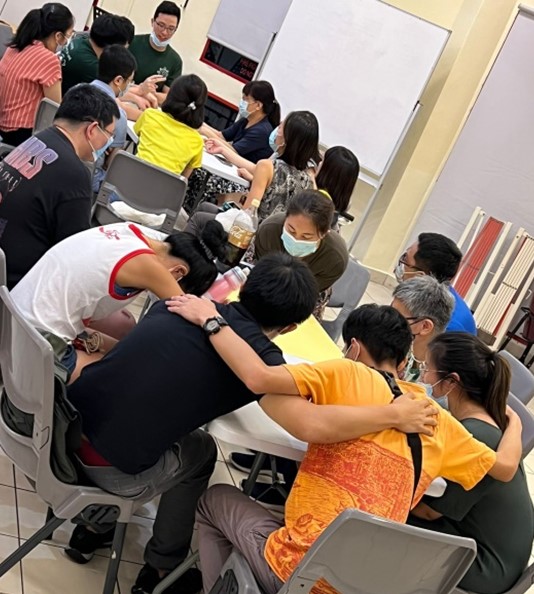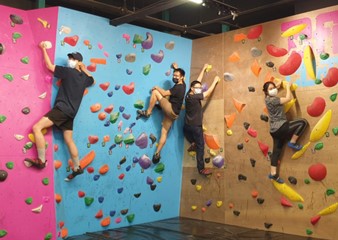 Jesus Club @ Bethesda Frankel Estate Church
Thanksgiving Items
For 2 new members and 2 new volunteers who have joined us this year.
For members' growth in their understanding of God and in relationships with one another.
For one member got baptised this year.
That members from a nearby community home could finally join us onsite.
Prayer points
For provision of volunteers to sustain the ministry.
That members would grow in living out what they've learnt in their lives.
That members who have left due to work or other reasons would thirst for godly fellowship and stay connected to other Christians.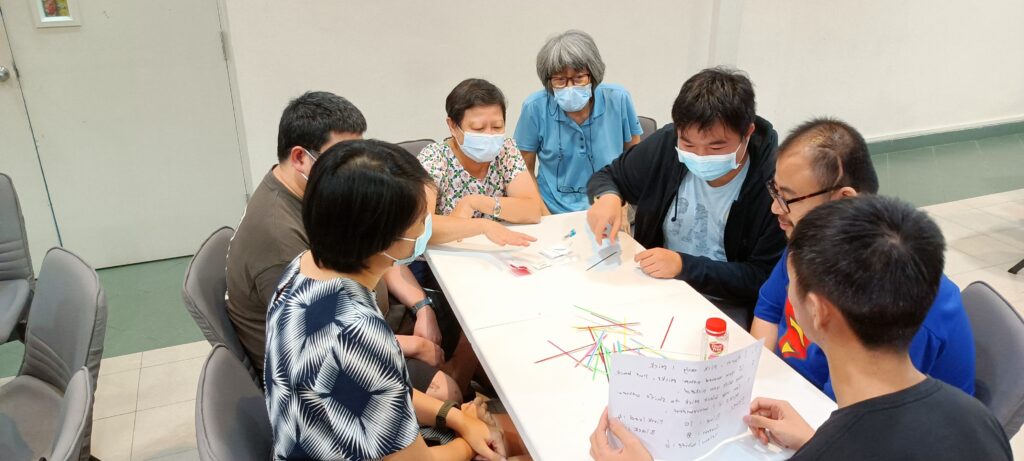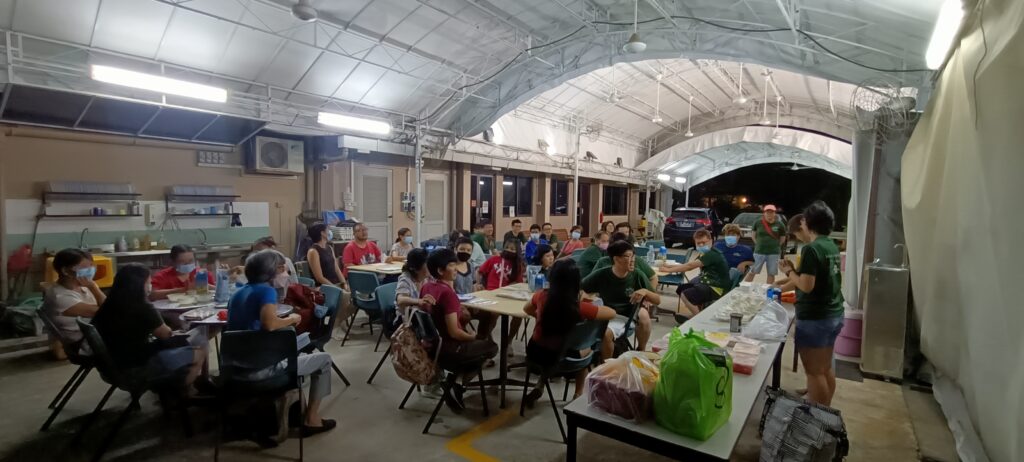 Jesus Club Singapore
Thanksgiving Items
For God's provision of volunteers and expertise to help with our new website (www.jesusclub.sg) and with registering Jesus Club as a society.
For opportunities to share about the ministry at various churches this year.
For the opportunity to partner KIN to organise a learning journey and attachment programme for their students.
For the launch of a 3rd Jesus Club at Leng Kwang Baptist Church (LKBC) in 2023!
Prayer points
Recruitment of members and establishment of JC@LKBC.
God's strength and resources to accomplish the following key goals for 2023:
Develop Bible teaching materials for adults with intellectual disabilities:

Develop a comprehensive training programme for new volunteers.
Support our new clubs.
Organise club visits to better support club coordinators and volunteers.
Please join us in giving thanks to God for all He has done in and through Jesus Club this year, and please pray along with us as we commit our 2023 plans to Him.